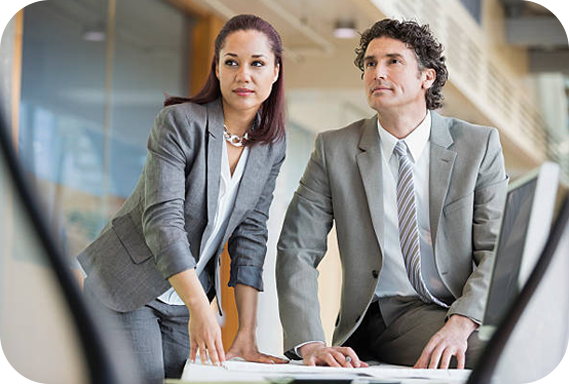 OUR HISTORY
At Invero, staffing has been in the family for decades. It all began in London, England where Carole Phillips was born, raised and eventually began her career in the staffing industry.
Fast forward to 1975 - Carole was now working in the staffing industry as an "interviewer" and placement specialist, where she received the nickname from clients as the "million dollar interviewer". A decade later, Carole was living in southern California where she received a position as a sales rep for a larger national staffing company. Several years later, Carole was the #1 sales performer nationally. During this time, Carole's sons, twin brothers James & Daniel, were busy finishing up college when Carole approached the twins about assisting her with some of the back office and recruiting duties. The brothers were in their early twenties when they went to work with mom in the staffing industry.
Fifteen years later, Carole was getting more involved with charities and helping other people when she decided to retire and focus on non-profit work. Prior to her departure, Carole closed a million dollar staffing account with Coca Cola.
After more than a decade of experience in the staffing industry, the brothers felt a calling to do more and launched Invero Staffing in late 2015. Invero Staffing was established with a simple passion for helping people while providing an effective service that delivers results. To this day, Invero Staffing continues to grow and make an impact in people's lives.