Client Focused Service
At Invero Staffing we are dedicated to achieving results and making your hiring a success. If it's a project, temp-to-direct or direct hire position, one of our staffing specialists will work directly with you to gain insight into your staffing need, your specific budget, and time constraints.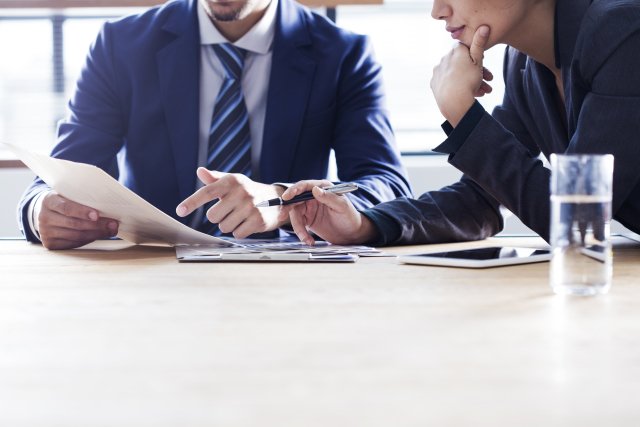 Fast & Easy
Hiring can be overwhelming, time consuming and expensive! The good news is we can help! Our staffing specialist are consistently sourcing, recruiting and hiring talented associates that are ready to start work on a short notice. From the inception of the job order to completion of the assignment our processes is seamless, and worry free.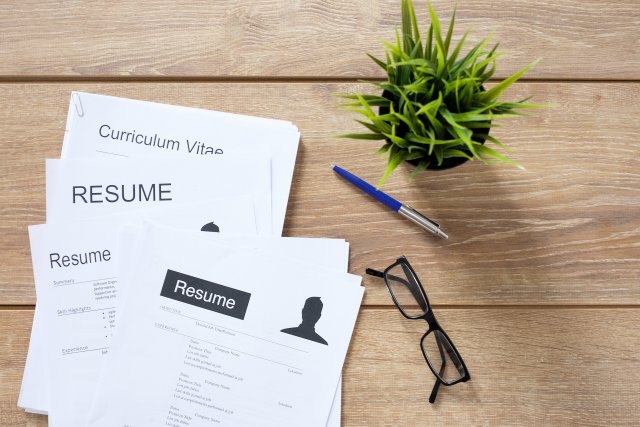 Flexible
Our service allows clients to hire during peak seasons, projects or on a seasonal basis without having to commit to adding another employee to the company's payroll. In the case you wanted to hire an employee for a permanent position our service allows you to "test drive" the candidate before making a commitment to hire permanently.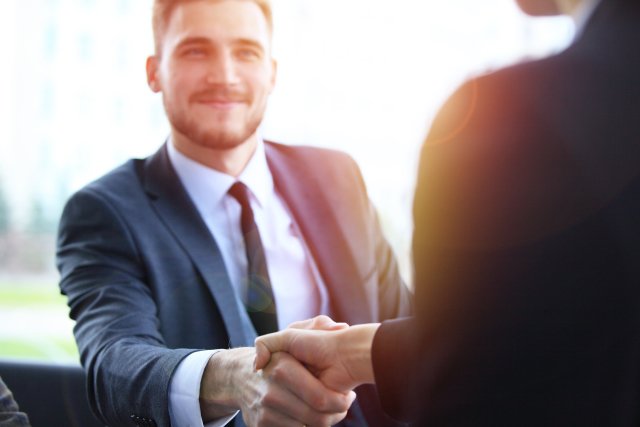 WHY CHOOSE INVERO STAFFING?
A.85% of employees that started in a contract to hire position with Invero Group were hired by the client.
B.Based on a client survey, 94% of respondents were highly satisfied with Invero Groups services.
C.Average Placement Time- 65% of placements within 1-3 days, 20% of placements within 4-6 days, 15% of placements 7+ days.
CONTACT US TO SEE THE DIFFERENCE TODAY
OUR PROCESS

Visit
We meet with you to learn everything we need about what you are looking for in a candidate.

Personalize
We discuss with you the specifics of what traits and skill sets we will be looking for to secure the perfect match for your business.
Recruit
We source the best candidates for the position, matching their skill set, personality, and background with what you are looking for.

Screen
We personally vet each candidate with a series of interviews and tests to ensure only high value applicants are sent to you.

Produce Results
We deliver highly qualified applicants directly to you, and work with you during the interview process to ensure we find the right person for the job, every time.