Tips for graduates seeking employment opportunities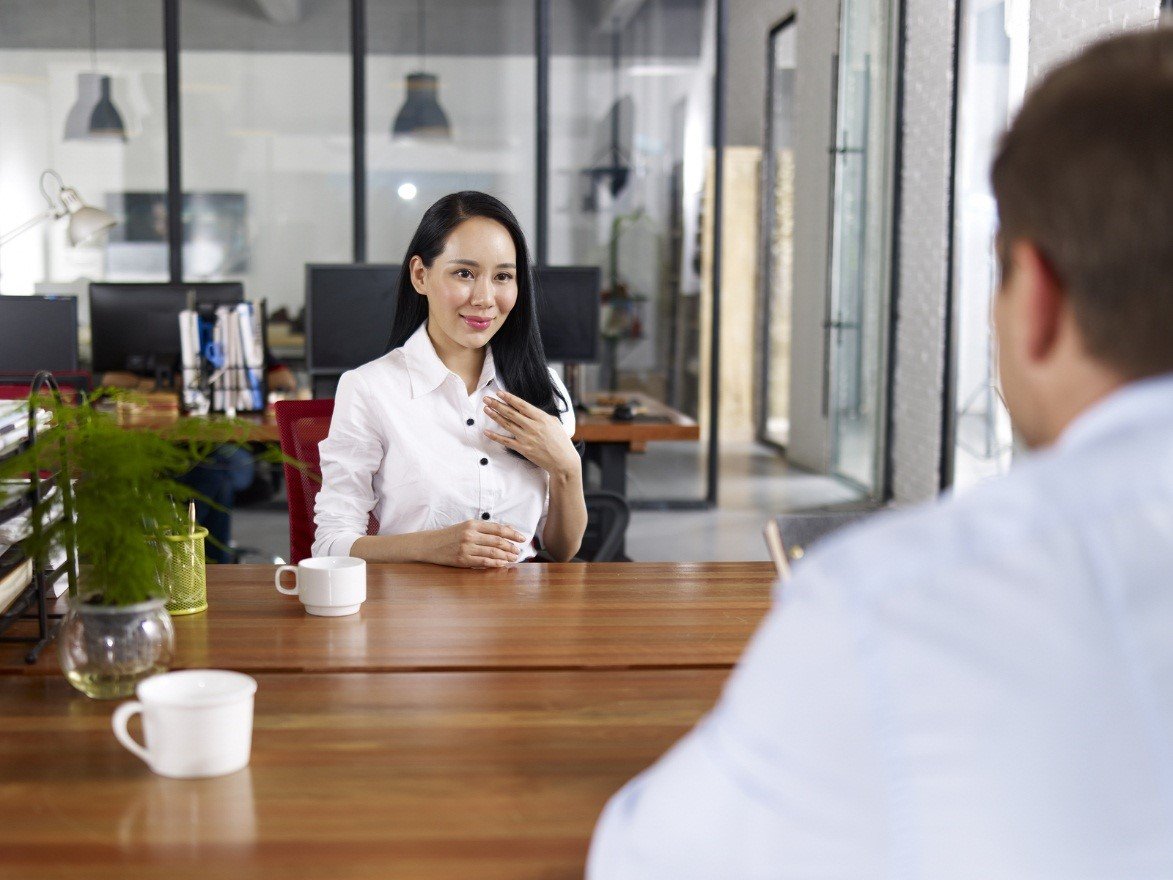 As students graduate from their respective colleges and universities, the next chapter of their life begins to unfold: the search for employment. It may very well be another kind of adventure, too, especially what with all the difficulties of finding available, good-paying jobs that would meet the expectations of a millennial graduate.
It's not going to be as easy as it appears, though, and so a good strategy and a lot of optimism should go a long way in keeping the fresh graduate from giving up. Job-hunting doesn't have to be a miserable experience. With these simple tips, finding an opportunity need not be wishful thinking.
Have a Simple but Comprehensive Résumé
The first thing you'll be using to introduce yourself is your résumé, that's why you should take your time in crafting one. A well-written résumé should have your basic information such as contact details, academic highlights, and skill sets. This should give the interviewer an idea of whether or not your profile could possibly fit the job they are offering.
Be careful, however, not to include in your résumé a long list of credentials that may distract the reader's attention from the more important details about you and your capabilities.
Get Help from an Recruiting Agency
Recruiting firms such as Invero Group should prove to be a great help in finding you the right first job. They have an extensive database of employers seeking new members for their team, which could widen your chances of finally getting hired. It also helps that these professional job agencies know how to match job-seekers with the most suited work for their skills.
Put a Professional Image Forward
When your time for an interview comes, you should be prepared enough to look professional and ready to get started on your career. The employment agency helping you set up the appointment is just the first step. You getting the job offer will ultimately rest on how well you present yourself to the interviewer.
They may ask questions based on your résumé, especially on the sets of skills that you claim to possess. While you want to highlight your best assets, you wouldn't want to sound overconfident. Employers are usually wary of fresh graduates who talk big, but then fail to delivery when the actual work comes. You want to be enthusiastic, but also humble enough to know that you still have a lot to learn.
Bear these simple tips in mind and you should soon be on your way earning your very first paycheck in your very first job after graduation.
Sources:
Three Steps for Finding Your Perfect Job, Career, and Life. Forbes.
How to Land Your Dream Job: 5 Tips to Help You Find the Job You Want. Real Men Real Style.