EFFECTIVELY USE RECRUITERS TO LAND YOUR DREAM JOB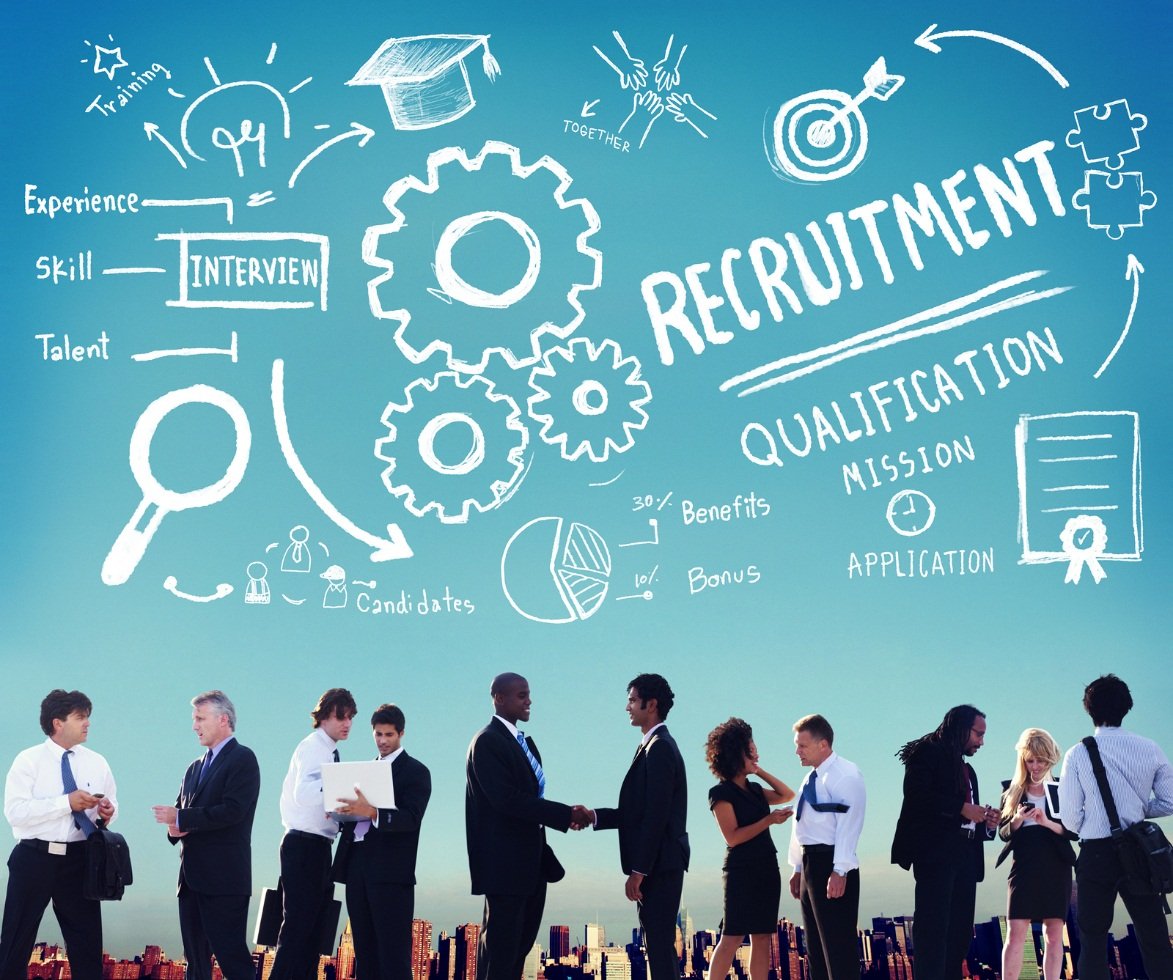 External recruiting companies, which are hired by companies to help fill new or vacant positions, can also be extremely helpful to job seekers n the hunt for new employment. While the recruiter is working to fill a specific position they are often working to fill a number of positions in several organizations.
By developing a good relationship with the right recruiter, even if you don't get the first job you apply for, they will be able to keep you in mind for other positions that fit your experience and skill set. Here are two key strategies to effectively utilize recruiters in order to land the job of your dreams.
Find the Right Recruiter
External recruiting companies generally specialize in a specific field or location. For job seekers it may be helpful for you to find a recruiter who works with local companies, such as Invero Group.
You also want to be sure that you work with a recruiter who is filling the types of roles that you want. Some agencies, for example, hire long term, permanent positions, while others are only filling temporary or contract jobs.
Develop and Maintain a Good Relationship
Once you have found a recruiting company that fits what you are looking for, either by working with them in a hiring process or finding them through research, it is key to build a mutually beneficial relationship.
At the end of the day, recruiters are looking to make sure that the right candidate is placed in the right position. By being open and honest with a recruiter about your skills and experience, they are more likely to be able to find a job that is a great fit for you and the employer.
If you are able to build a great relationship with a recruiter, if there is a position that looks like a good fit, a recruiter can often help you strategize ways to present yourself in a favorable way to the employer. Whether you get the job or not, be sure to maintain a healthy relationship with the recruiter by writing a thank you note and connecting on Linkedin.
Sources:
Recruiters, careerthinker.com
5 Things You Should Know About Job Recruiters, huffingtonpost.com