The benefits of leaving your hiring tasks to staffing agencies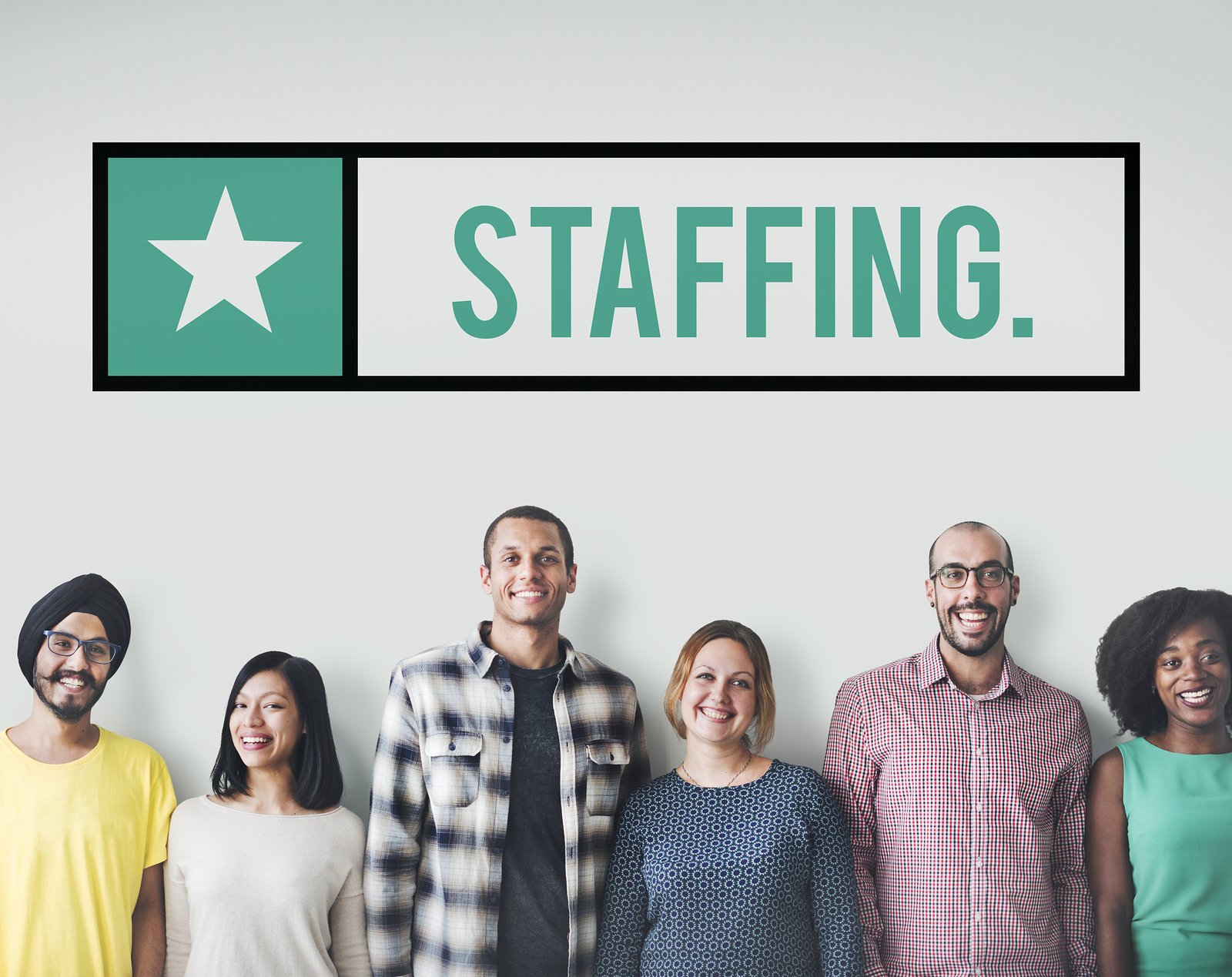 If you're an employer seeking to find additional staff, it may be an overwhelming task to have on top of your daily operational activities. Being able to hire the most suited employee to join your company, however, is going to be crucial in moving forward to success.
Should you ever be caught in such a situation, don't fret. There are various staffing agencies in Orange County, such as Invero Group, who can offer you services to help you expand your staff. Here are some other benefits you can gain from seeking their help.
Applicant Profiling
Hiring an employee is already an act of investment in itself. From the moment the employee is hired, they will be given access to the office space and its amenities. They will undergo training designed specifically for the role that they will be playing in the company. They will also be made privy to confidential information that outsiders wouldn't and shouldn't know about otherwise.
Being able to correctly profile an applicant is therefore crucial so that the investment that will be made on said individual will not be put to waste. It's also a way of protecting the company's interests, by ensuring that only people who are sincere and committed to the goals of the company would be accepted.
Reduction of Costs
Another benefit you can get from hiring a recruiting firm is that employers can be relieved of having to shoulder the expenses for the applicant's pre-employment requirements. Background investigations, pre-employment health exams, and even drug screening can already be taken care of by the agency instead.
Open Network of Applicants
Perhaps the biggest benefit that an employer could derive from hiring a staffing agency is in the fact that they have a vast network of individuals looking for a job. Their knowledge of handling human resources give them the ability to pair job-seekers from employee-seekers as compatibly as possible. Instead of shooting in the dark by putting out a generic Wanted job ad, these agencies already have a database of people to contact should they fit the profile of the employee you are looking for.
The task of hiring new staff for your growing company need not cut into your attention or bog down the flow of your management. It's a task that is better left in the hands of job matchmakers, such as staffing agencies, so have no fear about giving it up to them.
Sources:
What Are the Benefits of Staffing Agencies?, Chron
Need to Hire? The Benefits of Using a Staffing Agency, Entrepreneur