Necessity of recruitment and staffing agencies in modern job markets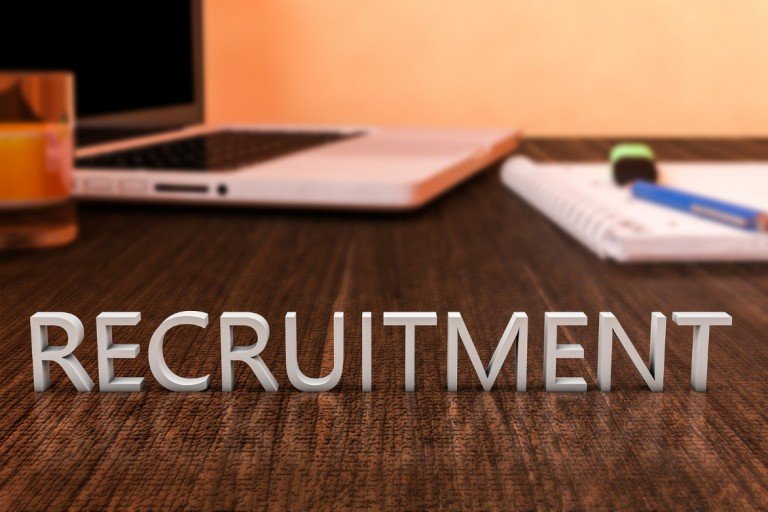 Today's modern job markets have steadily increased in openings for employment. Recruitment and staffing firms help in supplementing the need for a client's job openings, such as very specific positions that would require innate knowledge of the company.
The Role of Recruitment Firms for Applicants
Recruitment firms or staffing agencies are those that assist an applicant the whole way, from the start of the application such and creating a proper CV to accepting a job offer or helping the applicant find another job if unsuccessful. This is a win-win situation for both employee and recruiters. The employee gets all the help he or she needs to land a job through the network of the staffing agency while the agency will be able to supply their services to a client. In a sense, a staffing agency works just like a job matchmaker.
An applicant needs only to send a copy of their resume or attend a quick interview and the staffing agency will be responsible for looking for a job match for them. Another good point with using recruitment firms is that certain firms would want for the applicant to get a higher salary grade, for the satisfaction of both the agency and the applicant.
The Role of Recruitment Firms for Clients
Companies that want to acquire talent may utilize their own HR department, or they can find the services of good recruitment firms and staffing agencies. The latter is more preferable because this does not add costs in the maintenance of the company while hiring experienced people for the same job. Getting the services of a firm is similar to being able to access a wide pool of applicants that can fit certain roles.
A recruitment firm works like a filter of applicants for open positions. Without a recruitment firm, it would eat up more time assessing these applicants one by one, while with a firm or agency, applicants sent to the client would have gone through considerable tests and interviewing to ensure quality and compatibility with a job.
Modern job markets need more specific and hard-to-fill positions, so utilizing the network and database of recruitment is a good decision not only for the applicant, but for the client as well. With competition abound, these agencies are sure to deliver their best both for applicants and for clients of their services. With these firms and agencies on board, hiring and getting hired is made easier.
Sources:
6 Advantages of Hiring Through a Recruitment Agency. info.broadbean.com
The Role Of Recruitment Agencies. books.stuartherbert.com