Recruiting agencies changing the recruitment game for the better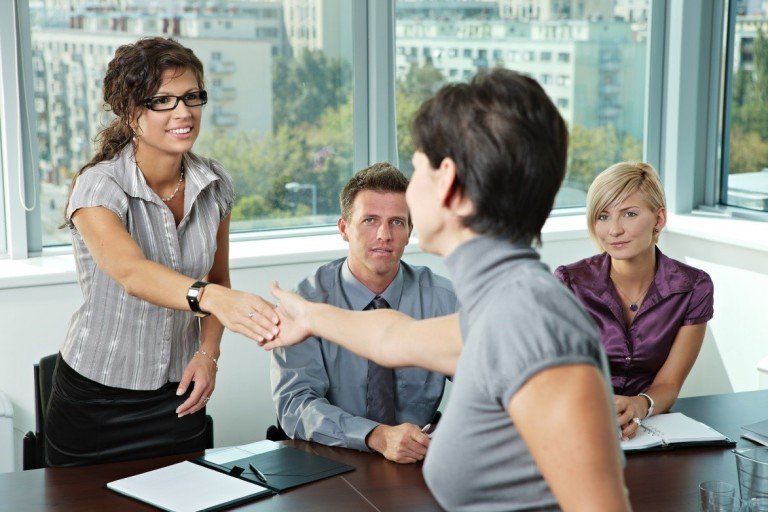 Nobody said finding a job after graduation would be easy; however, the same companies share the same sentiment on their part. At times, finding the right person to do a certain job can be a time-consuming and tedious process. This is one reason why companies prefer to partner up with reputable employment agencies to help them fill up their job vacancies.
Employment agencies help job seekers and companies at the same time. By sifting through numerous potential candidates that match the requirements of a partner company, candidates can land a job. It is a win-win situation for all parties involved. The magic question is, how do employment agencies work?
Employment Agencies: The Two Sides of the Employment Coin
In the employment realm, there will always be two sides of the coin: namely the jobseeker and the employer. Companies need employees so their businesses, no matter what industry they belong to, thrive and be successful. Job seekers, on the other hand, are looking for their dream jobs.
In general, an employment agency does the functions of an external human resources department of a company. By handling the entire search process that includes the nitty gritty of job postings, screenings and pre-interviews, the long line of applicants are short-listed and streamlined to match the requirements of a specific job position. This process enables companies to save on expenses of opening and filling a position on their own. Employment agencies cater to different companies in any industry, including: Accounting/Financial, Marketing/Advertising, Legal Management, IT, Human Resource, Administrative, Medical Office and others.
Due to the wide reach of job opportunities that employment agencies present, job seekers use it as one method of helping them find job vacancies that they would not have found on their own. Instead of sending resumes and CVs here and there, a jobseeker can forward his resume to his chosen agencies and discuss the details of his application. Information such as the type of job he is aiming for, salary expectations and other relevant details are disclosed to the agency. After this, the agency will process the information and match it to the requirements of a company where he will be contacted for interview.
The employment world can be tough if job seekers and companies alike do not connect and build professional relationships with external companies such as employment agencies in Orange County. With their knowledge on the market and ability to reach just any kind of employer and future employee, companies can scout the best talents and job seekers can build their careers.
Sources:
Using Recruitment Agencies (www.allaboutcareers.com)
How Employment Agencies Work (money.howstuffworks.com)