Temp agencies why temporary employment is not really such a bad idea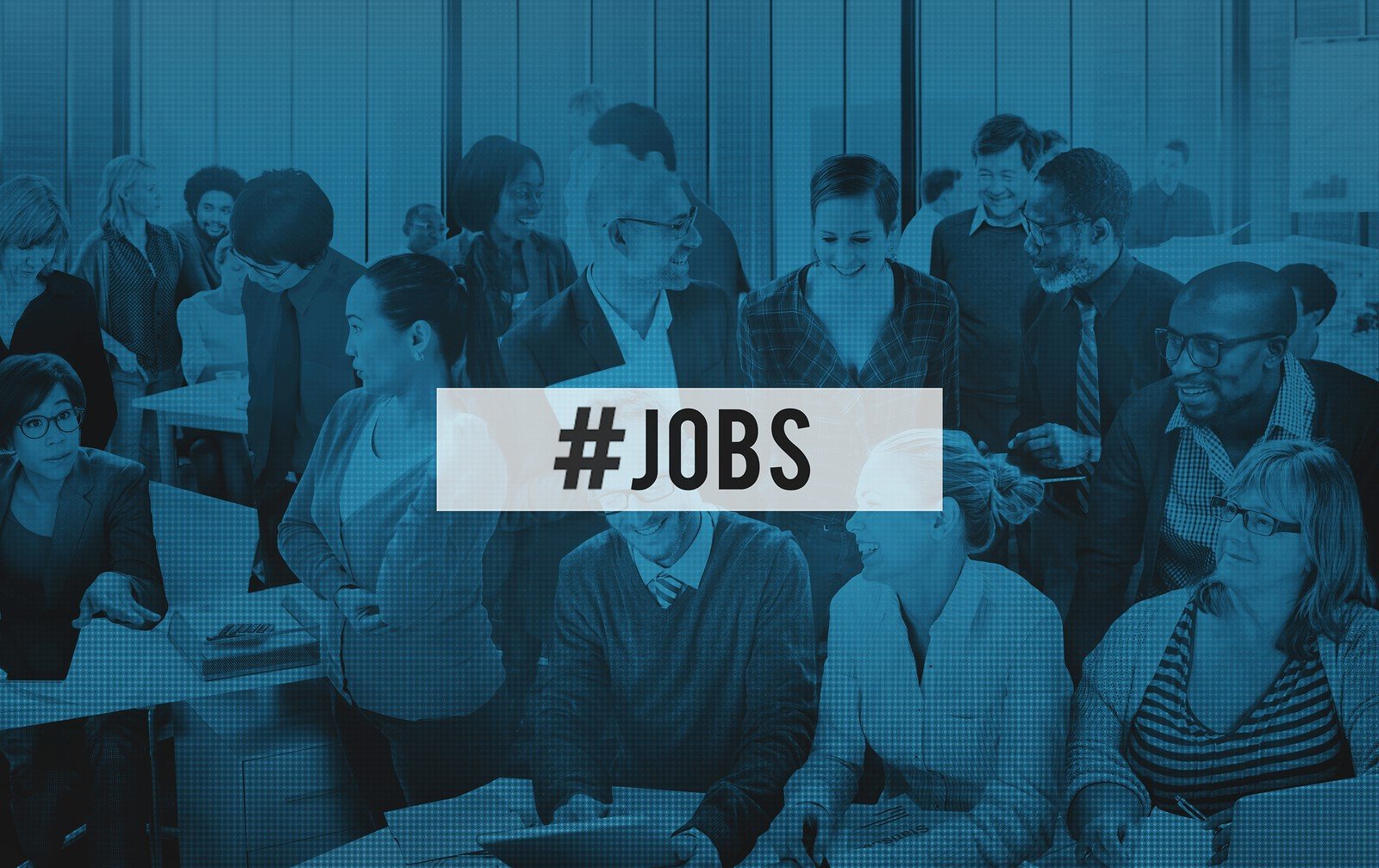 As a fresh graduate or someone who is in-between careers, finding work is difficult because most companies are looking for a certain skill set or experience level when hiring. Unless you are a "cream of the crop," you might have a difficult time landing the job you wanted. In certain cases, seeking a temporary job in the industry you want to enter may be a good idea.
Experience and Training
Fresh graduates lack the experience to get a job in certain industries while those who are transitioning to a different career lack certain skills. Many staffing firms suggest that in such situations, a temporary job is one way to get training and experience in the industry you want to enter. A year or two in a certain job builds confidence, develops technical know how and increases your experience level. Some companies that see that you are doing well in your temporary job may even hire you because you already gained the experience you need.
The Possibility of Permanent Hiring
A temporary job is only temporary when you do not give your all to it. If your employer sees that you are doing the tasks given to you excellently and beyond the minimum, your boss may want to hire you permanently. Hard work and the right personality enable you to move up the ranks fast, even if the job you take is only short-term or project-based. Always put your best foot forward, such as coming in early and leaving late, going the extra mile with tasks given to you, taking on more responsibilities and meeting the standards set by your employer. This will give you an advantage.
Learn New Skills
According to temp agencies around Orange County, by taking a short-term job, you have every opportunity to learn a lot and develop the skills you need. As a fresh graduate or someone transitioning into another career, you need certain skills before you get the job at the salary you want. Temporary jobs allow you to learn and hone these while getting experience.
Shed Light on Your Next Move
If you are unsure about your career path, taking on a temporary job may let you see your next move. A short-term project allows you to discover a passion or learn a new skill or two to use for career growth.
These are some of the advantages of getting a temporary job. Taking on the right opportunities, whether they are long- or short-term allows you to see the big picture and may even lead you to your dream job.
Sources:
The Fastest-Growing Temp Jobs, forbes.com
10 Reasons to Take A Temporary Job, money.usnews.com